Well, although I doubt any of you are actually "lurking" on my blog, it's
delurking week
. So I'll ask my question and encourage anyone who may be lurking to answer. Those of you who read regularly are expected to come up with a fun comment too. :)
Your obsession, outside of knitting/yarn?
Mine is the Cheshire Cat. Just...look: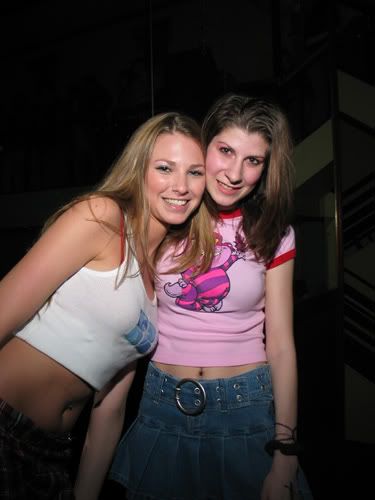 Over a year ago, while searching for images to get ideas for a cheshire cat based tatoo, I found
this
. So began the quest to knit. Yes. That's all for today.
Wait, no it's not. I forgot about this. It's completely finished now, fringe and all. I had seemed up the bottom (silly me! Forgot to do a provisional cast on.) and decided it looked awful. The fringe would hold it shut anyways. So I went back and ripped it out. On the plus side, I sat in bed for approximately half an hour trying to find the end that I had woven in. When I finally got frustrated enough I managed to locate a bit of the yarn in the actual seam. Told you I'm bad at seaming. Anyways, I crossed my fingers and cut! Good thing I was right. That would suck to ruin. Well, it's done now and will be mailed out tomorrow.
Labels: cheshire cat, obsessions, pictures